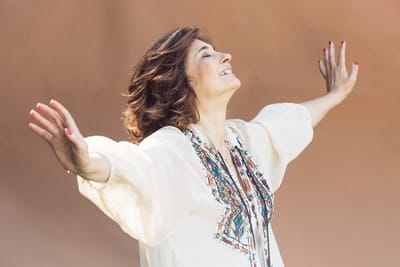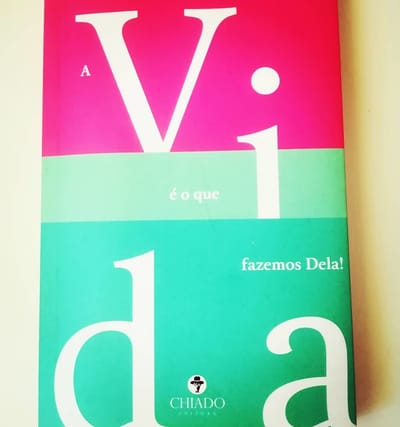 One of the most amazing facts about being a woman, is the power of creation we are born with. Whether we perceive this power as the physical ability to give birth to a human being or to a project, we are endowed with this valuable gift. We carry within ourselves the alchemy of transformation of our own lives and of those around us, if we allow ourselves to step outside our comfort zone and focus our lives from a different viewpoint or perspective.
Out of my own personal struggle as a single parent of a child with autism left to cater for the survival of the two together with a career, I soon came to realise that my life and of those I loved was entirely in my hands.
On my search to aid my son with his challenge with Autism I began a new path 15 years ago learning, researching, taking up courses and participating in retreats growing both in academic knowledge and in self-development. I equipped myself with tools in a range of fields such as Pranic Healing, Neurolinguistic Programming, Female Empowerment, Coaching and even Laughter Yoga only to find out that the transformation that I was looking or searching for my life and son had to begin first and foremost with myself. I had to be the change before life could change!
I am here to help you reclaim the power you have within you to transform your life, too. By helping ourselves, we reach out best to the ones we love and the transformation we seek begins. I am here to help you seek deep within you and help you awaken your personal power as a woman.
Services available:
Coaching and self-development for women and Empowerment for mothers of autistic children.
Women circles
Energy healing
Motivational speaker